Accounting Program Earns Endorsement by Institute of Management Accountants
Feb. 10, 2021
Office of Communications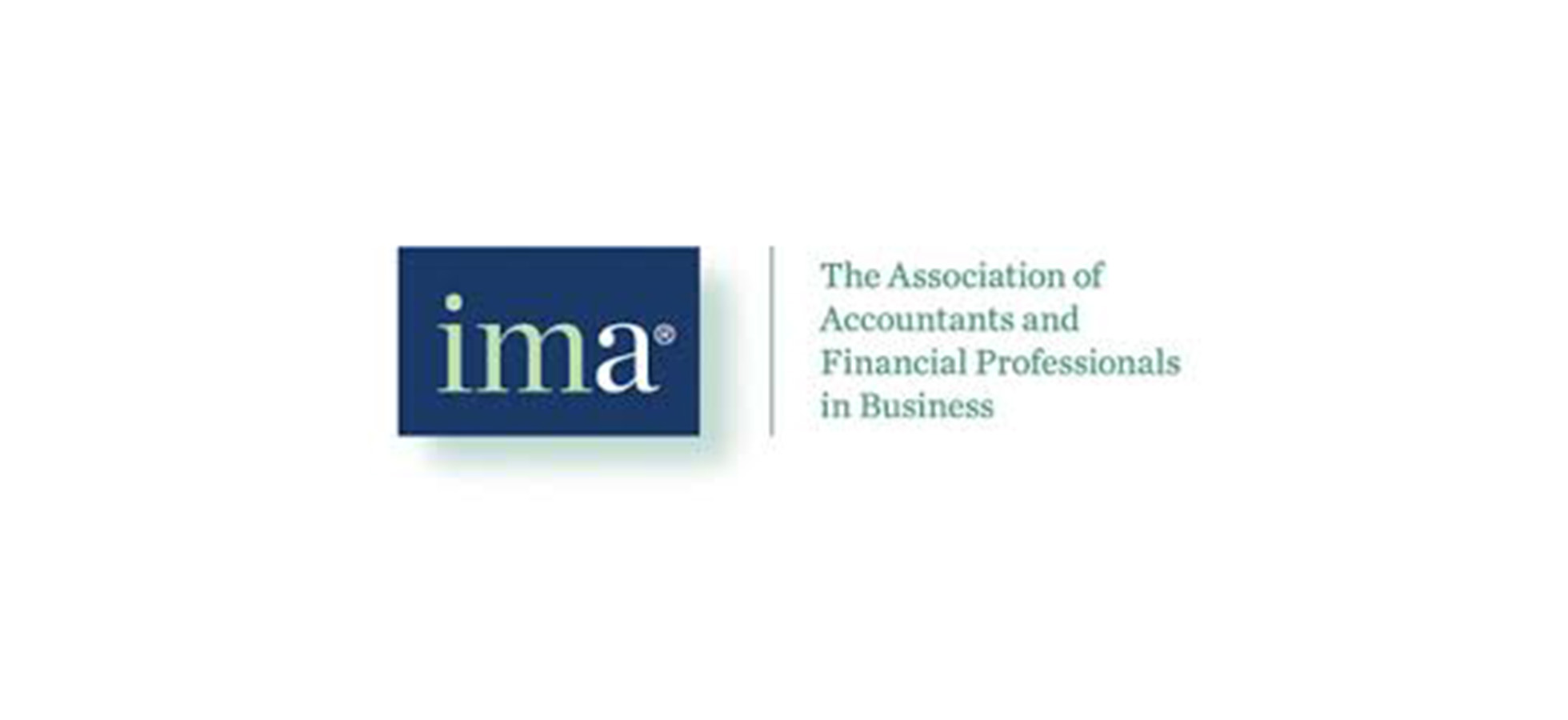 The IMA® (Institute of Management Accountants), an international association focused on advancing the management accounting profession, has announced that Assumption University's accounting program in the Grenon School of Business is one of eight schools to earn its endorsement for 2021. At the time of its inclusion in June 2020, Assumption was one of just three in New England to receive this endorsement. 
IMA is the association of accountants and financial professionals in business and its Endorsement of Higher Education initiative recognizes programs that meet high educational standards, preparing students to pursue and earn the CMA® (Certified Management Accountant) certification. 
"This recognition, which results from a self-study combined with an external review, signifies that our accounting program provides the rigorous curriculum needed for students to prepare for the CMA exam and continue on to have successful careers in management accounting and leadership roles in corporate finance," said Joseph T. Foley, founding dean of the Grenon School of Business. 
Assumption's accounting program prepares students for careers in public accounting firms, corporate settings, or nonprofit institutions. The curriculum, steeped in a liberal arts foundation, provides students with the skills and educational background needed to sit for the CMA and CPA (Certified Public Accountant) (CPA) examinations. Assumption offers students the opportunity to earn a bachelor's degree as well as an accelerated Master of Business Administration. Last year, College Factual named Assumption a 2019 Best Value Accounting School, ranking the College the best in terms of value in Massachusetts and among the top 15 percent in the nation. 
According to IMA, to qualify for endorsement, accredited institutions must substantially cover the CMA program content, invest adequate faculty resources to deliver this content, be accredited by a recognized accreditation organization, and assign a faculty member as a designated IMA Campus Advocate. 
"IMA is please to welcome Assumption to the growing list of schools that support the CMA exam program and have achieved a consistent standard of excellence," said Dr. Raef Lawson, CMA, CPA, CFP, CFA, IMA vice president of research and professor-in-residence. "High-quality, up-to-date educational programs that support the current needs of businesses will help future professional management accountants accomplish their career objectives and meet the competency expectations of employers."
IMA's globally-recognized CMA program is a relevant assessment of advanced accounting and financial management knowledge in areas such as financial planning, analysis, control and decision support – each of which is increasingly critical in meeting the changing needs of business, and therefore, essential learning for students of accounting and finance.
 
---
Related News
Assumption University recognized 80 undergraduate students for their academic excellence in their specific program or study at the 39th annual Honors Convocation. Michael Hynes '89 delivered the keynote address, articulating the value of a liberal arts education.
May 5, 2023
WORCESTER, Massachusetts – Assumption University today announced the continued expansion of its Grenon School of Business graduate programs with a new offering that prepares working professionals for higher levels of management by advancing their leadership skills. The University's new Master o...
Apr. 5, 2023
WORCESTER, Massachusetts — "Leading with Empathy" the cover story of the Summer 2021 edition of the Assumption University Magazine is honored in the "Best Feature Article" category of the Catholic Media Association (CMA) Alumni Magazine Awards.   The 2022 CMA Alumni Magazine Awards reco...
Aug. 9, 2022
---
Apply to Assumption
Assumption University seeks students who will take full advantage of the extraordinary opportunities available to them. Start your journey and apply today. We look forward to reviewing your application!
Undergraduate Admissions
Graduate Admissions