Grenon School of Business Adds B.A. in Finance Complemented by New Trading Room
May 28, 2020
Office of Communications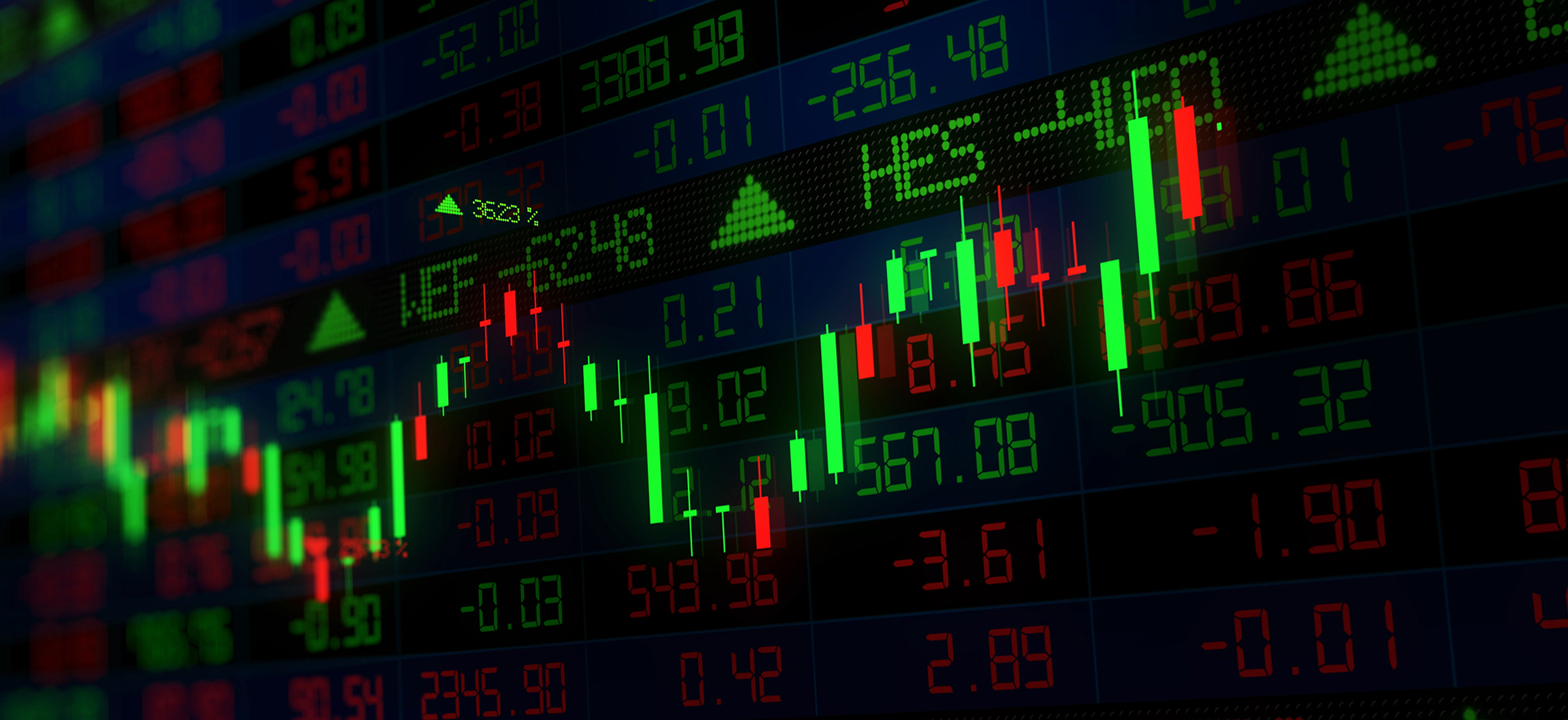 In an effort to meet the increasing demand for skilled finance professionals across the globe, Assumption has announced a new Bachelor of Arts in Finance, beginning in the fall 2020 semester. The new major in finance complements the existing offerings of the newly formed Grenon School of Business by providing training for students interested in a career in the financial services industry. The new major will be enhanced by the addition of an interactive trading room made possible through the generosity of Jeff '76 and Sue (Daley) '80 Lagarce.
According to the U.S. Bureau of Labor Statistics (BLS), more than six million people work in the finance and insurance sector—with more than one million individuals working in the Northeast alone—and is expected to grow six percent by 2028. Steeped in a solid foundation of the liberal arts, the finance major will prepare students for careers in the financial services industry by introducing them to the theory and practice of financial decision making as it relates to ethical business practices. The major will also guide students in understanding the role that finance plays in the successful management of a firm, the characteristics and valuation methods of financial securities, and the interrelated structure of the financial industry.  
Thanks to a generous gift from Jeff and Sue Lagarce, a trading room is under construction in the Tsotsis Family Academic Center that will support and enhance the finance major. This new trading room will provide Assumption students the opportunity to access financial data and utilize industry-standard software and hardware.  
"The major in finance will leverage the liberal arts education students receive at Assumption by helping them develop the ability to critically analyze quantitative and qualitative information to make informed and ethical decisions," said Colleen Fahy, chair of the Department of Economics, Finance, and International Business.  "For many years, Assumption has offered a minor in finance, comprised of economics courses that addressed financial topics.  We are now  pleased to offer several new finance courses  complemented by existing courses in accounting, economics, management, and mathematics, to create a rich, well-rounded experience for students, who will be well prepared for careers in corporate finance, asset management, banking, or personal financial planning."
The new Bachelor of Arts in Finance will introduce students to financial theory while developing practical skills desired by employers. Through a curriculum that provides students with the decision-making tools used by professionals in the corporate and investment sectors, students develop an understanding of the structure of the financial system and its impact on society.  
---
Apply to Assumption
Assumption University seeks students who will take full advantage of the extraordinary opportunities available to them. Start your journey and apply today. We look forward to reviewing your application!
Undergraduate Admissions
Graduate Admissions